Wood flooring is one of the most preferred types of flooring because of its exceptional durability. Although it inherently has a long life span, this flooring type needs proper installation and maintenance to stay in good condition and deliver maximum value for the money.
Explore this guide to find out why wood floors are so durable and how you can make them last even longer.
Why Wood Floors Are the Most Durable Type of Floors
When it comes to wood flooring, durability can mean several things, from longevity to moisture resistance. Wood flooring can vary greatly depending on the type of flooring, wood species, and finish. Explore the following presentation detailing the durability levels of different wood flooring types:
Solid Hardwood Flooring
The exceptional longevity, low maintenance, and easy reparability of solid hardwood flooring put it at the top of the list of durable flooring options. Although it's one of the most expensive wood flooring options, it's a worthwhile investment because it can significantly increase the resale value of your home. Hardwood flooring can be sanded, repaired, and returned to its original appearance, making it the ideal option for families with children and pets.
Solid wood flooring consists of pieces of hardwood typically attached with tongue-and-groove joints. Discover a range of wood species, such as red and white oak, hard maple, yellow birch, ash and walnut.  You can find plenty of wood floor texture, pattern, and colour options available.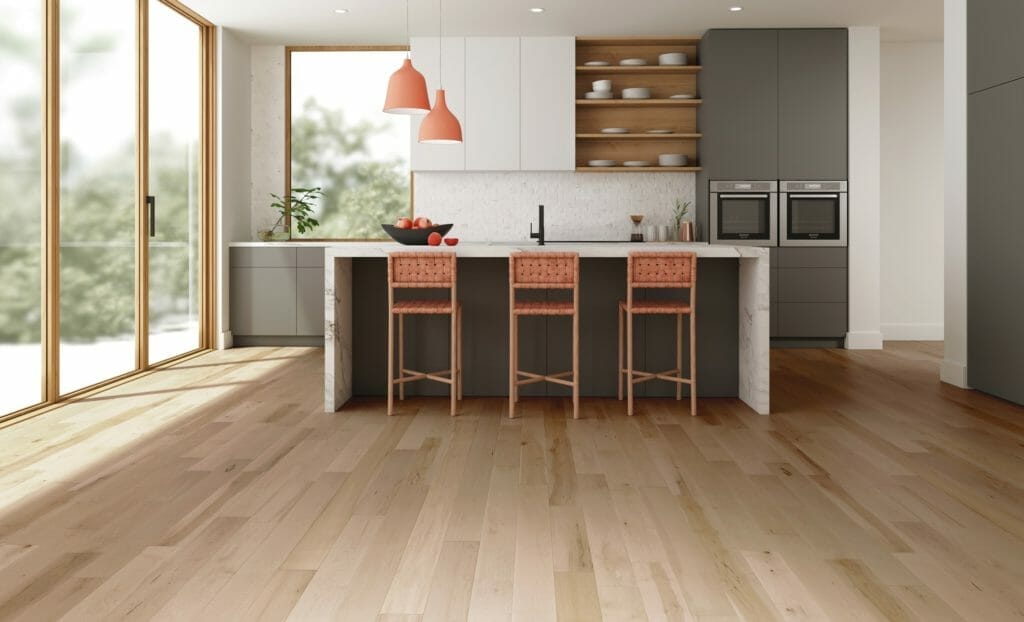 Engineered Hardwood Flooring
Outside of solid hardwood flooring, engineered hardwood flooring is generally the longest-lasting type of flooring. Typically, it has a life span ranging from 40 to 80 years. This flooring type can withstand moisture better than its traditional counterpart, making it a desirable choice for homeowners living in humid or rainy areas.
Engineered wood flooring has excellent moisture-resistant properties because of its multilayer composition. This flooring comprises two or more wood layers with grain patterns that run at right angles to one another. The layers get glued together with a hydraulic press and topped off with a veneer, varying in thickness from 1/8 inch to more than 1/4 inch. A thicker layer of veneer allows you to sand and refinish the floor multiple times.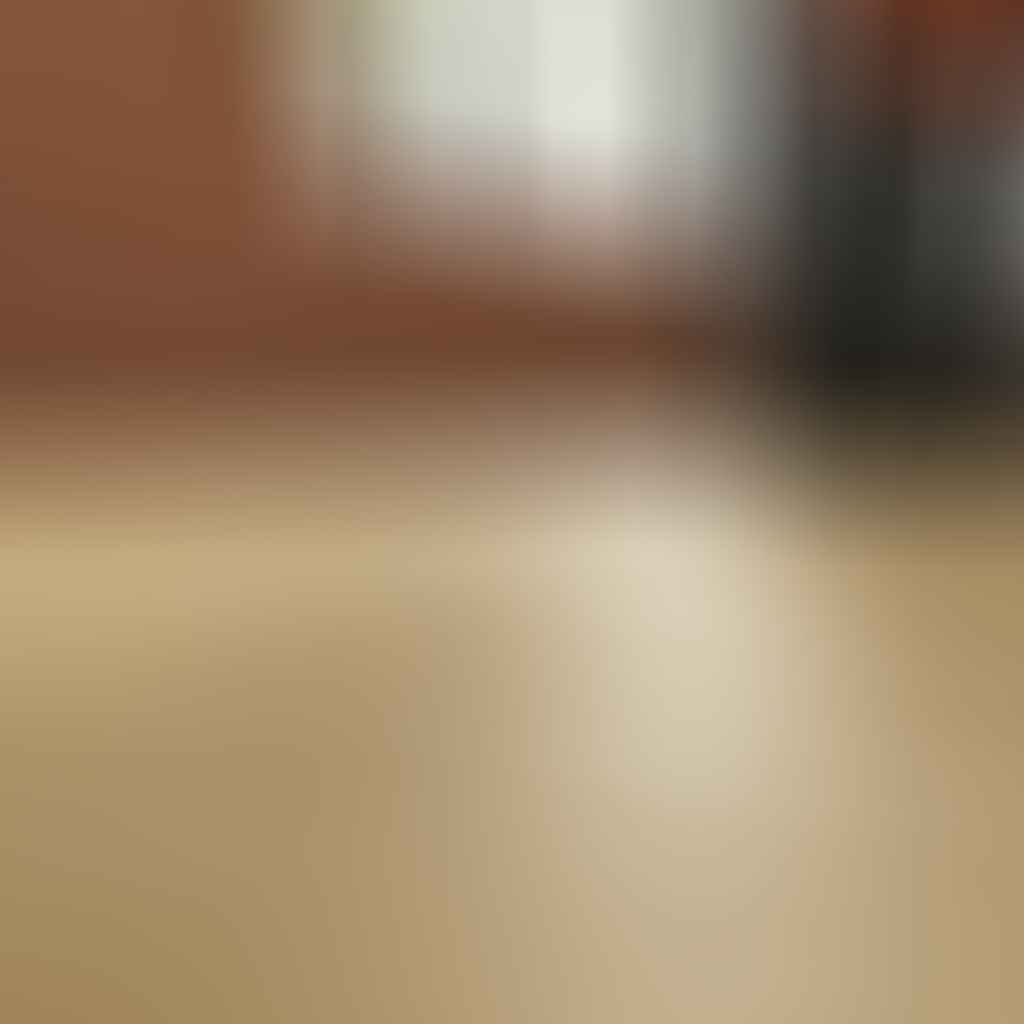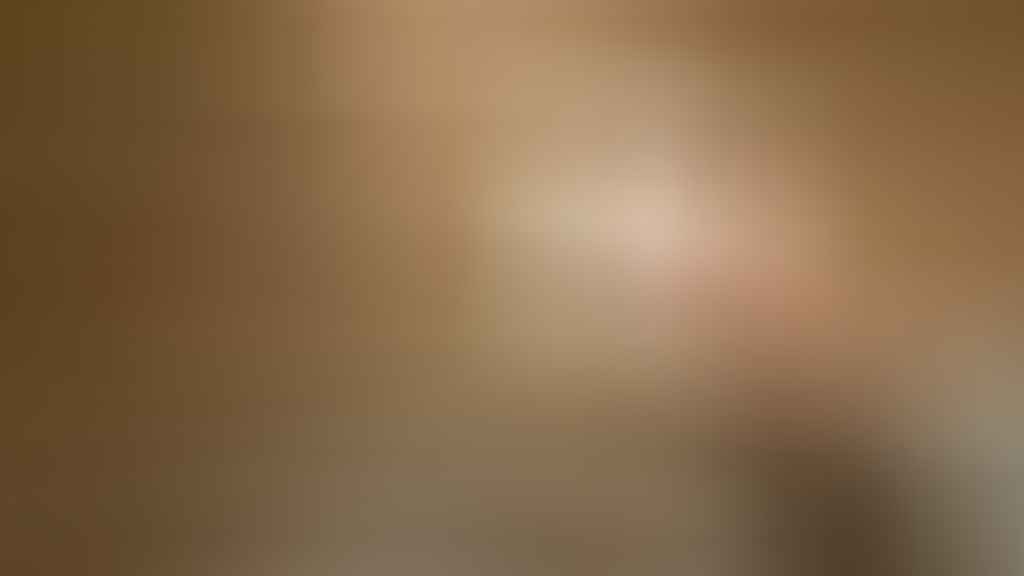 If you won't settle for anything less than top-quality wood flooring, take a look at the selection of solid hardwood and engineered flooring available from all the manufacturers represented by Quebec Wood Export Bureau.
Use the retailer locator tool to find the closest shop near you.